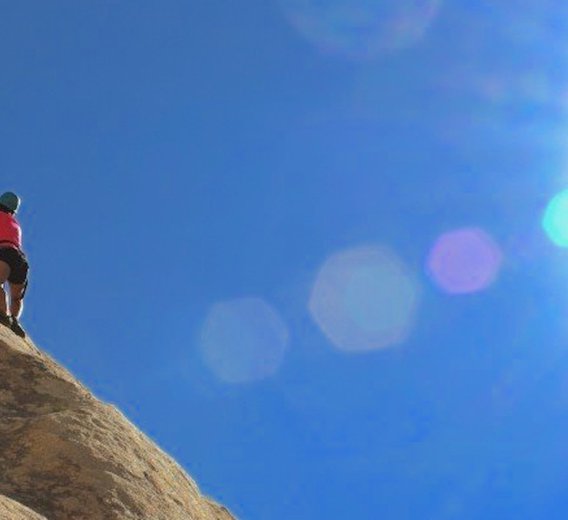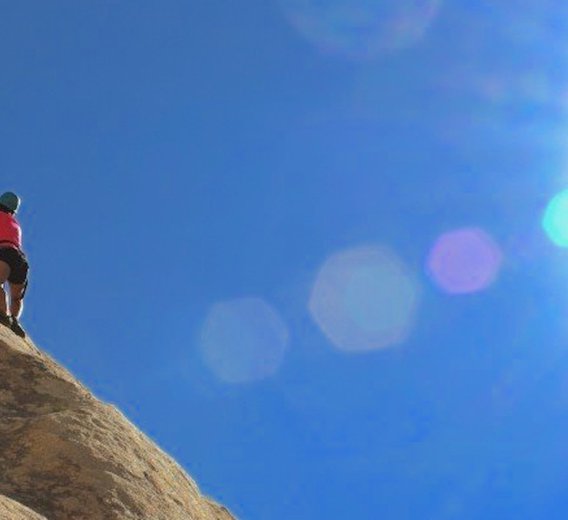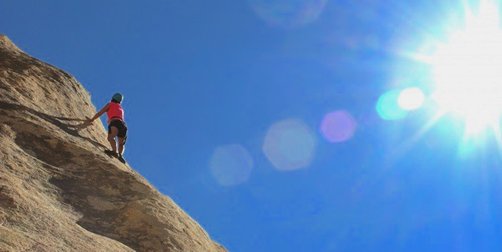 Do you perceive yourself as courageous?
If so, in what context(s)?
When is it difficult for you to be courageous? Why do you think that is?
Where did you learn what 'courage' meant? Who showed you?
These are the types of questions we explored a couple weeks ago during our last Lab session, on the topic "How do you lead courageously?"
The aim of these events is to provoke new thoughts and insights for our community of enquiry. And so is the aim of this post.
More