My Insights from the Happiness and its Causes Conference in Sydney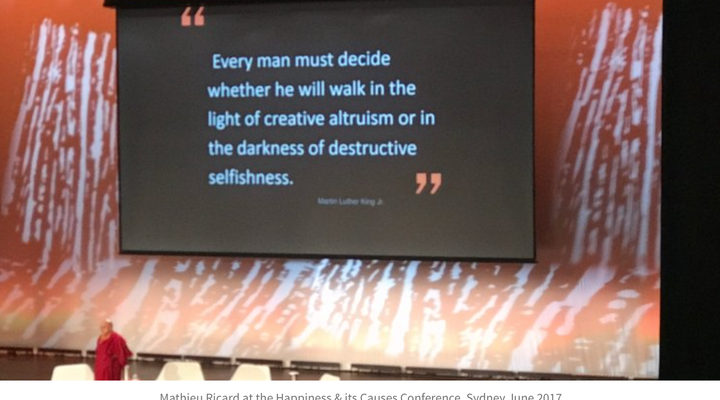 It was another very insightful day at the Happiness & its Causes conference in Sydney today. Here are my takeaways from the day with a few links you might find interesting:
I always come out of these conferences pondering for days on thoughts that emerged from all these stories. My latest question is whether we are born with fear and anxiety or only conditioned by it! As Petrea told us today, sometimes we tend to react in a certain way and say, "this is my second-nature", but what is our first nature???
Sandra Sieb is a leadership advisor and co-founder of Leadership Partners. More articles on adult development, complexity theory, leadership and system thinking can be found here